Syllabes Agency
Syllabes is a young foreign rights agency based in Lyon (France) and specialized in children's books.
With or without illustrations, of a big or tiny format, written by a renowned author or a passionate beginner – all kinds of books are like pieces of a huge puzzle that constitute the picture of the world for each child. More books a child reads – more varied, bright and vast the world will be in his eyes.
The modern world we live in, gives us opportunities for interchange. At Syllabes Agency we help good books meet their readers all over the world. We believe that the interests and worries of a Chinese child can be very close to the ones of African or American. The decorations change but the life still consists of the same joys and sorrows, moments of happiness and sadness. Little differences, too, are what we are passionate for.
After years of reading, studying books and the history of publishing, in 2006 I discovered this very specific area – foreign rights. Choosing children's books specifically was the next natural choice. Today, my goal is to help publishers find international partners and to reach readers all over the world. We propose the full spectrum of services starting from creation of foreign rights catalogues to representation at the international book fairs. We also represent publishers in Russia and Russian-speaking countries.
I believe that together we can do more!
Galina Grekhova-Baffert, founder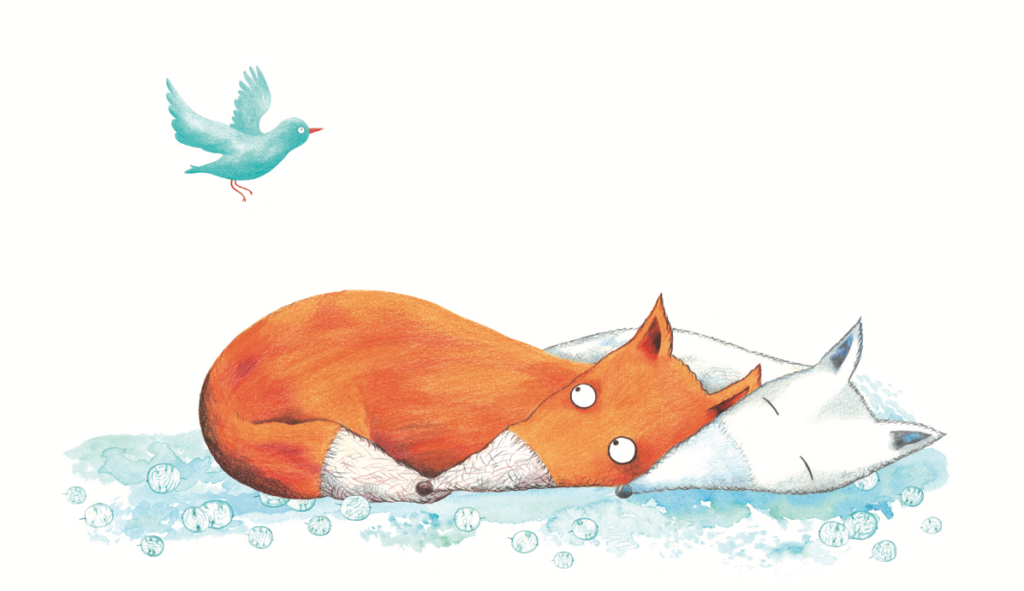 © Illustration by Juliette Parachini-Deny / Rouge-Feuille, Éditions Cépages, 2016